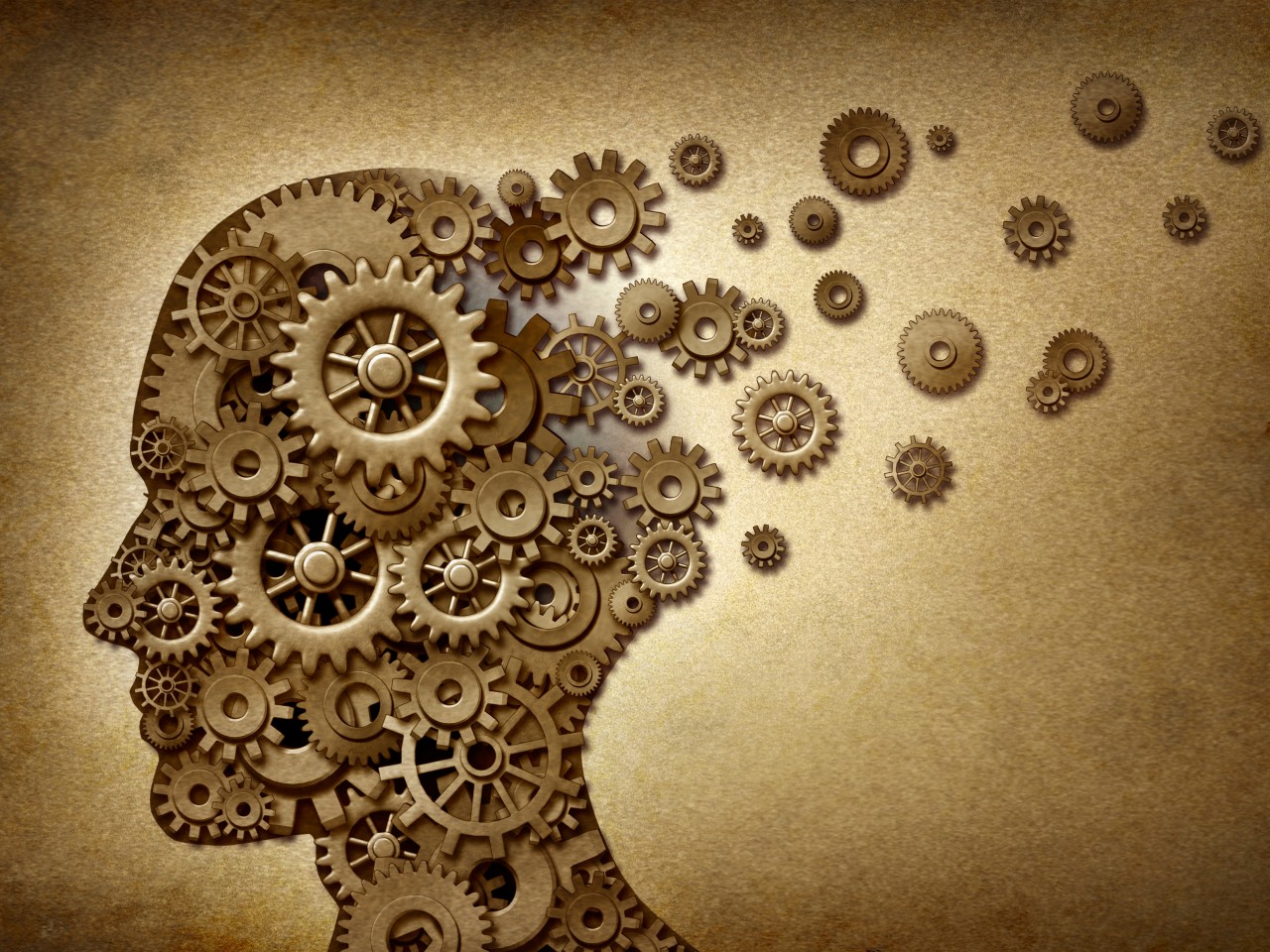 A psychologist is a professional specializing in diagnosing and treating diseases of the
brain, emotional disturbance, and behavior problems.

At Glenrock Country Practice we have two psychologists, Sharee McCormack and Dr Annie Woodhouse.
Annie will be starting at Glenrock from March 2015 and working at Glenfield Monday to Friday.
Dr Annie Woodhouse is a Psychologist with considerable experience in both rural and metropolitan practice. Annie has worked in GP clinics, hospitals, corporate settings and counselling services. Whilst Annie provides evidence-based psychological therapies to patients experiencing a wide range of conditions (e.g. depression, anxiety, stress, bi-polar, anger management etc.), she is specialised in pain management with a secondary specialty in post traumatic stress disorder (PTSD). Annie undertook her PhD on the pharmacokinetics and pharmacodynamics of opioids within the Department of Anaesthesia and Pain Management at Royal North Shore Hospital under Professors Michael Cousins and Laurie Mather. She has spent much of her working life working in pain clinics and drug development both within Australia and internationally. Annie understands the importance of providing psychoeducation and strategies to benefit patients suffering from chronic pain and has is experienced in working collaboratively with GPs and specialists to develop sustainable pain medication reduction plans. Annie also has worked with many members of the defence and emergency services (police, ambulance, fire) who are experiencing PTSD. She understands the impacts of complex trauma and is educated in exposure therapy. Annie understands the importance of a multidisciplinary team approach in health care and is keen to work collaboratively with and share open communication with all health providers who are working with a patient. Annie recognises the importance of evidence-based approaches and uses cognitive and dialectical behavioural therapies (CBT & DBT), acceptance and commitment therapy (ACT), exposure therapy and motivational interviewing.
Appointments can be organised through our reception staff.