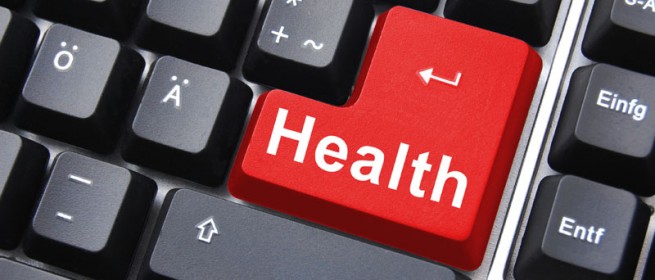 HealthInsite is an internet gateway designed to help you find reliable, high quality health information
for your family.
The site links to information on all sorts of health and lifestyle issues with over 11000 resources available.
Funded by the Commonwealth Department of Health and Ageing, it aims to improve the health of
Australians by providing easy access to quality information about human health.
Below are links to some of the more common topics. Other information can be found at the Health Insite webpage.
Click on the desired topic's to find out more about that particular disease or condition.
Allergies and Hypersensitivity

Hypertension (High Blood Pressure)

Muscular Dystrophy

Osteoporosis