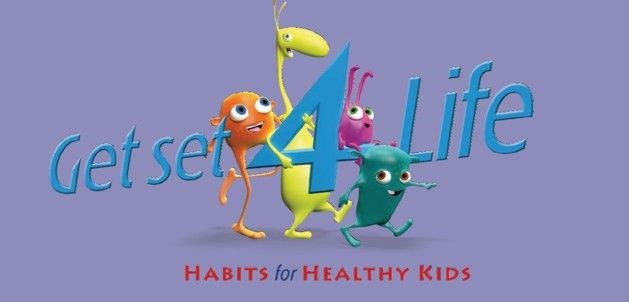 The Healthy Kids Check aims to improve the health and well-being of Australian children. The Healthy Kids Check promotes early detection of lifestyle risk factors, delayed development and illness, and provides the opportunity to introduce guidance for healthy lifestyles and early intervention strategies.
The Healthy Kids Check (or 4 year old Health Assessment) includes assessment of height and weight ,eyesight, hearing, behaviour, oral health, toileting, allergies and speech among other things and will allow your GP to recommend any health programs that will be beneficial to your child before starting school.
The Healthy Kids Check involves a 40 minute appointment with one of our nurses followed by 10 minutes with your usual GP. This time allows for detailed assessment to ensure that any referrals and health plans can be undertaken before starting school. It is usually undertaken at the same time as your child's 4 year old immunisations. Please contact our reception staff for assistance booking an appointment.
The links below provide further information on the Healthy Kids Check and the Get Set 4 Life Program.
Get Set 4 Life: Habits for Healthy Kids