Our Mission

Our mission is to provide our communities with quality healthcare services that meet the individual needs of patients, delivering care in a manner and environment that promotes dignity, safety and quality of life.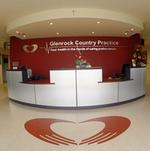 Our Vision

We aspire to set the industry standard for excellence in providing quality healthcare services to our patients.

We seek to achieve service excellence through client satisfaction surveys, performance improvement efforts and outcomes measurement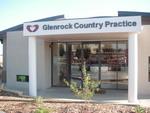 Where is the practice
click here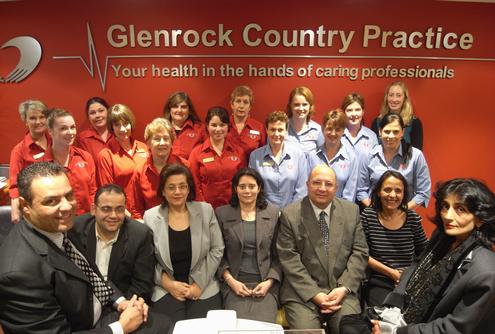 Our team Focus

We are proud of the medical care we provide while also realizing that there is much more to life than medicine and therapy. We understand the important role that a warm, supportive environment and the availability can play in our patients experiences. We strive to make personal connections with each individual, long term and short-stay patients alike, so that we can address their physical, mental, spiritual, and social needs


Commitment


Our pursuit of excellence begins with a commitment to our staff -- the true strength of our organization.

We embrace teamwork and seek to create a challenging, stimulating work environment for our people.
Practice Of the Year


Glenrock Country Practice is delighted to announce their practice has been awarded accreditation by Australian General Practice Accreditation Limited (AGPAL). and was nominated as "Practice of the Year" in 2006.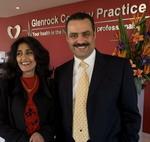 Dr.Shenouda and Dr.Azab

Dr.Shenouda and Dr.Azab are the principal doctors of Glenrock Country Practice their passion is to deliver best patient care. Both of them are fellows of the Royal Australian College of General Practice.